Tax-Aid
Taxes, for, 4, income, inco<![if !vml]>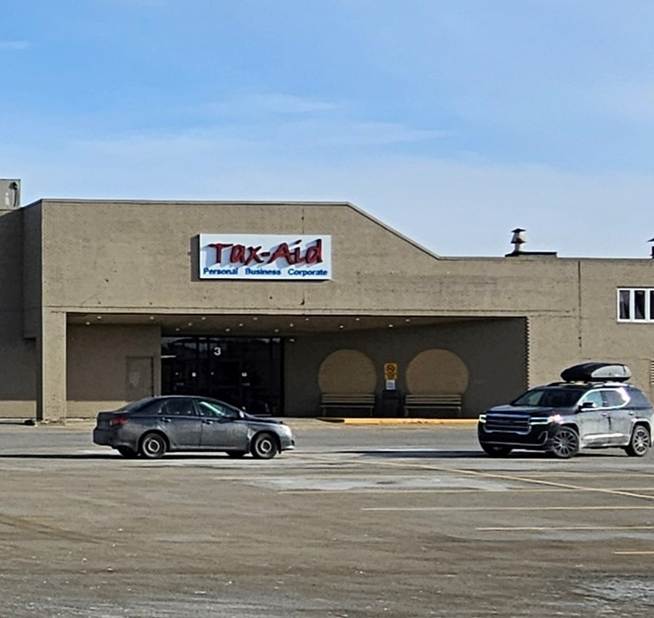 <![endif]> tax aid, tax-aid, Les
Roger, Roger Haineault, taxes, Help 4 Taxes
OPEN MONDAY THROUGH FRIDAY – 9 AM TO 6 PM
SATURDAY – 9 AM TO 1 PM
PARKWAY MALL – 653-1234
CHURCHILL AT SOMERSET (BY THE 'Y') – 635- 1234
KV – HAMPTON RD (BY PIZZA DELIGHT) – 848-1234
It's that time of year again!
TAX FILING SEASON IS HERE!
And the deadline is just around the corner…
so act now!
roger@tax-aid.ca
DON'T FORGET
WE DO BUSINESS & CORPORATE TAX RETURNS!!!
Remember – don't leave a tip when you file your taxes!
We're Open All Year!
Roger Haineault and Leslie Langille and the rest of the gang – helping the folks of
Greater Saint John
get the most or pay the least when they file their tax return!
Filing Tax Returns for New Brunswickers for the last 25 years!